Shepherd's Heart has distributed more
than 2 million pounds of food since 2005.
Families with Children

Seniors with Fixed Income

The Working Poor
The Homeless

Homebound Individuals

STudents at Risk of Hunger
Love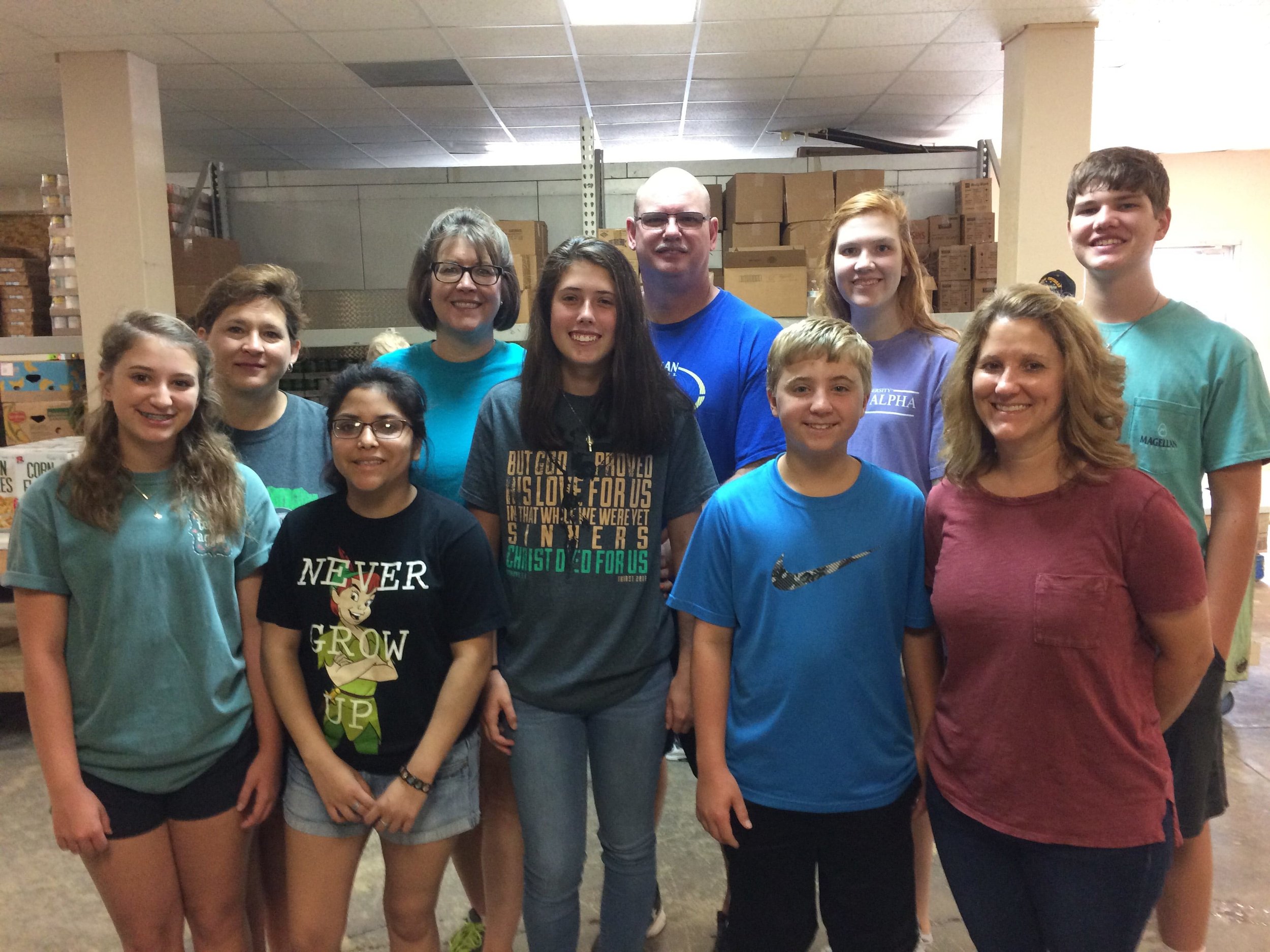 Serve
Feed
Help
Support
Encourage
Guide
Inspire
Assist
Serve
Shepherd's Heart Taylor is a volunteer driven ministry. Use your time and talent to serve the people of Taylor. We have a volunteer role for you!
Give
You can give food directly to our Food Pantry or give clothes and housewares to our Thrift Shop. Drop off items during hours of operation.
Contribute
We rely on the generosity of our community for the funds needed to run the program. All financial contributions are tax-deductible. Give online today!
In 2018, we served 1147 households with 3,031 family members and we gave out 482,567 pounds of food.